GEA Grasso FX GC / FX GCduo
The GEA FX GC / GEA FX GCduo series has an output of 300 to 2,000 kW. The models are characterized by high part-load efficiency, even without a frequency converter. This series is suitable for all applications with temperature differences of up to 50 K between evaporation and condensation.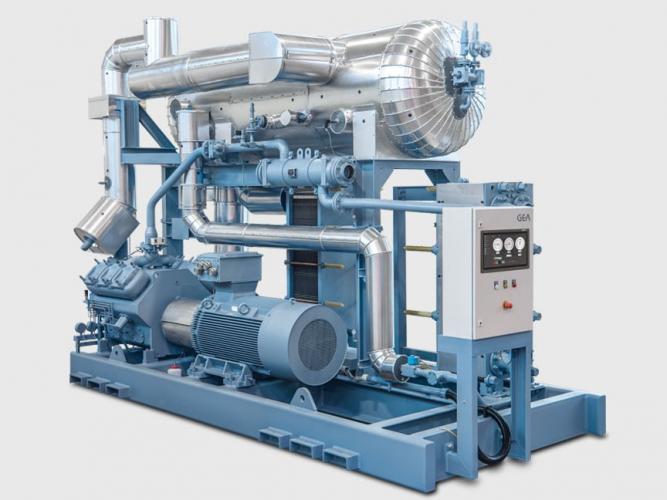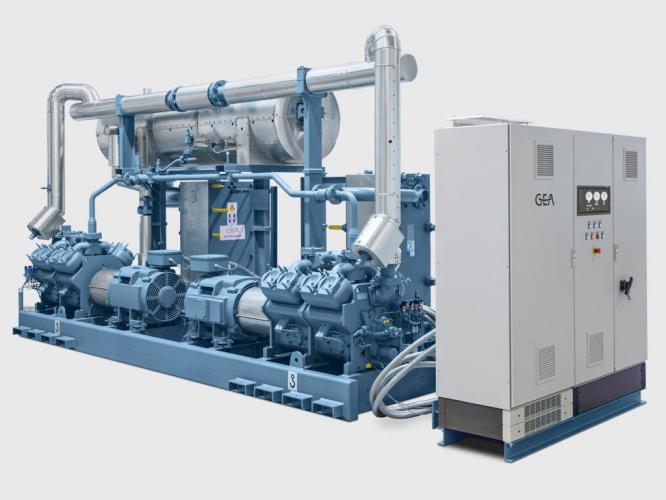 Technical characteristics:
Maximum efficiency at full and part load
Flexible and modular design
Capacity control with cylinder deactivation and/or frequency converter (infinitely variable between 500 - 1500 rpm)
Highly efficient plate heat exchangers as evaporators
Liquid-cooled condenser as standard, compatible with other condensers
Piston compressor chiller with 1 or 2 compressors (FX GC or FX GCduo)
Know-How Article
Why refrigeration technology?
In certain areas of application, refrigeration systems are more energetic than conventional heating systems.
Related Products
More Products from GEA Refrigeration Germany GmbH