General information about refrigeration
Why refrigeration technology?
In certain areas of application, refrigeration systems are more energetic than conventional heating systems.
Why is there refrigeration?
The relatively unknown occupation occupies first place in the shortage of skilled workers and has been for years according to the Competence Center Securing Skilled Workers (KOFA - 2018).
15% of the electricity consumption in Germany is accounted for by refrigeration systems.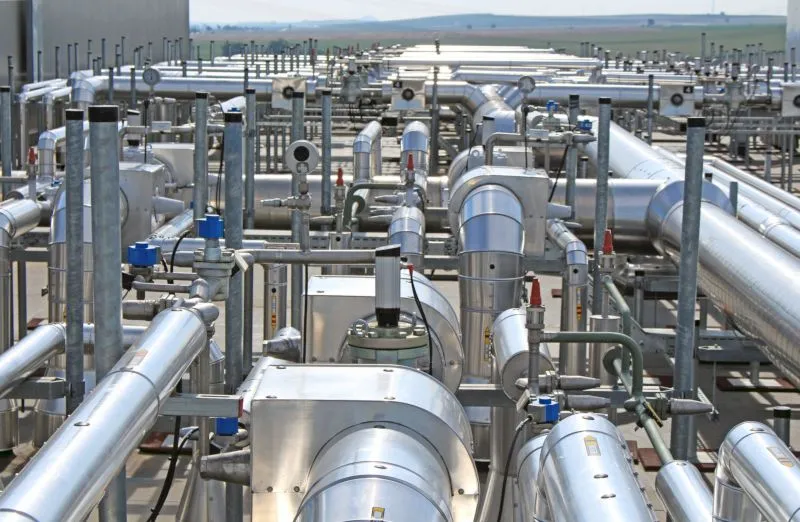 The original job title was refrigeration system builder. In 2007 it was renamed Mechatronics for refrigeration technology.
Cold beer, frozen pizza and an air-conditioned office are a matter of course for everyone.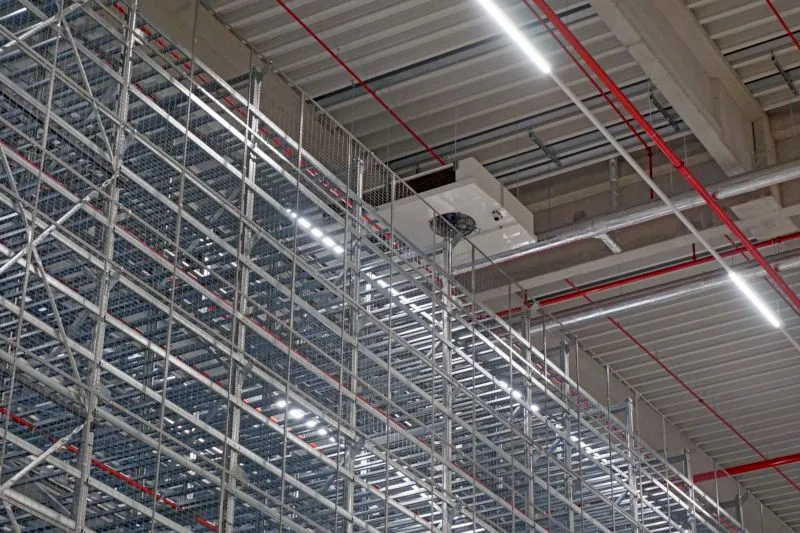 Without refrigeration there would be no refrigerated shelves in the supermarket, no air-conditioned vehicles, no sterile laboratories and hospitals, no air-conditioned buildings, food production plants, hotels, restaurants and houses.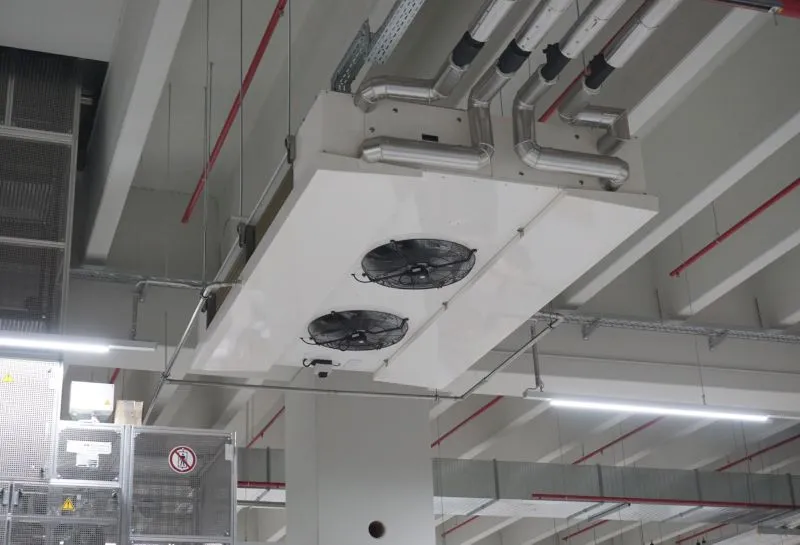 Refrigeration technology is indispensable in industry. In various processes, refrigeration systems have to dissipate the process heat that arises. In the IT industry, server rooms have to be cooled.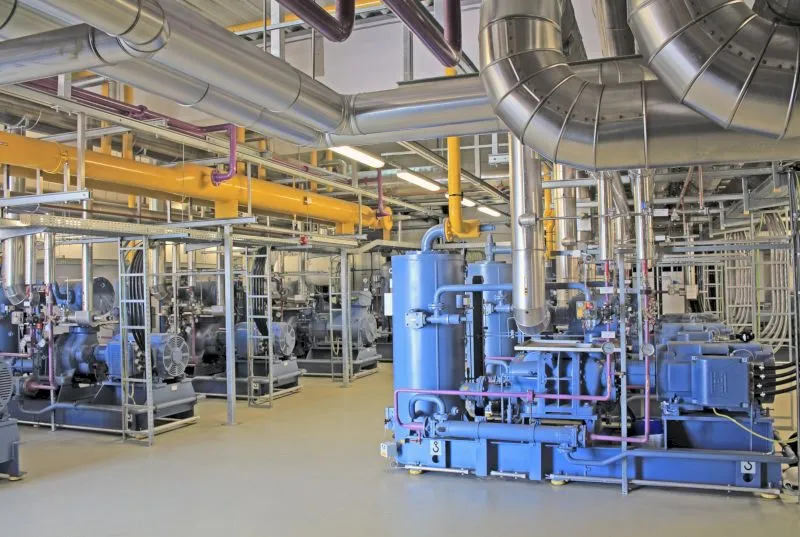 In mining, tunnels have to be cooled from over 50 ° C to a more tolerable 30 ° C for the miners.
In agriculture, large grain silos require an air-conditioned atmosphere. In the fruit and vegetable industry, the indoor climate conditions are of particular importance.
Refrigeration technology is used in ice rinks and ski jumps. Even in large ski areas, artificial snow is scattered on the slopes with snow cannons.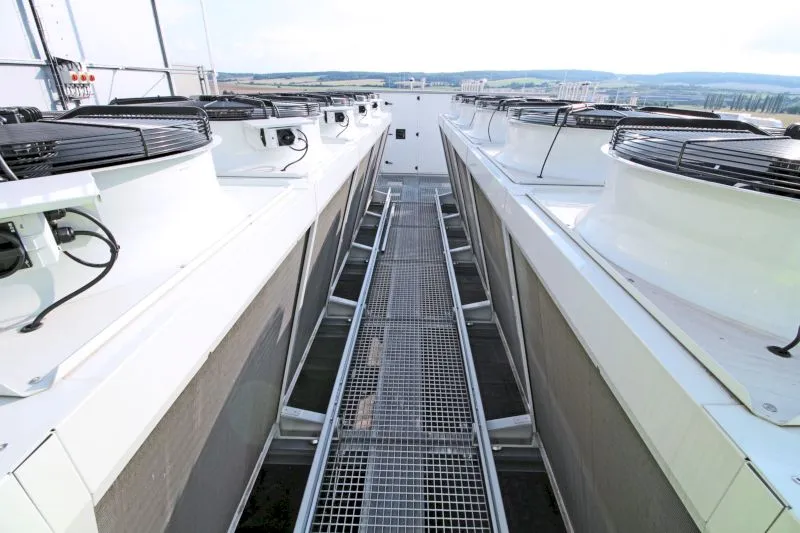 Cooling systems for air conditioning are installed in airplanes, ships, trains and buses. In the battery industry, whether it is an e-car or a large wind turbine park, the batteries need a certain operating temperature. This is realized by a refrigeration system.
The special thing about a refrigeration system is not only the use of heat dissipation (cooling), but a refrigeration system can also add heat (heating).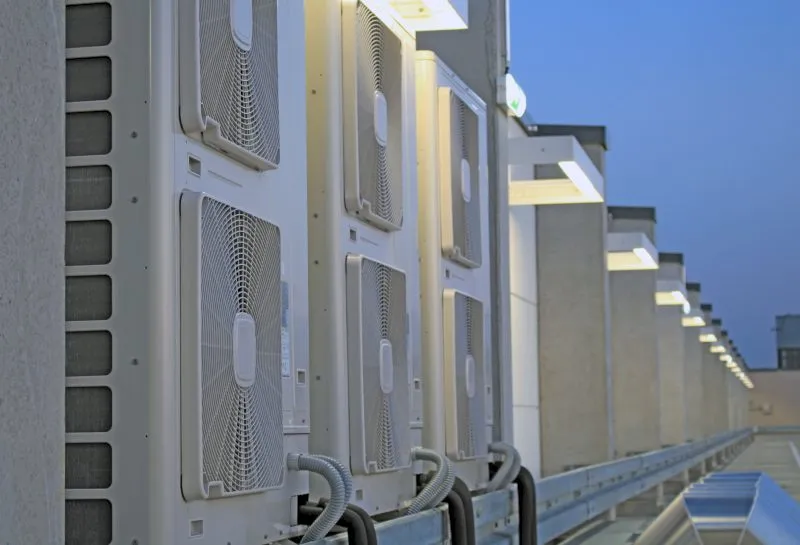 Using the heat pump function of the refrigeration or air conditioning system, refrigeration systems are more energetic than conventional heating systems in certain areas of application.